Joomla is an opensource application helping numerous business for their websites and also to maintain and present valuable content. It has great features to name few among them:
Easy to customize.
Wast library of plugins and themes.
Big community base.
---
It is easy to manage without having in house IT team. Admin interface of Joomla encourages non IT knowledge user to update content, events, gallery, news...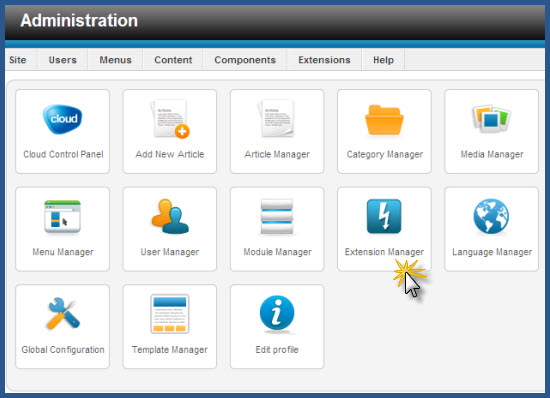 ---
We have a rich and wast experience in customizing, upgrading optimizing, and designing Joomla web sites and applications. We are good at integrating Joomla with LDAP, Magento< Moodle and many more...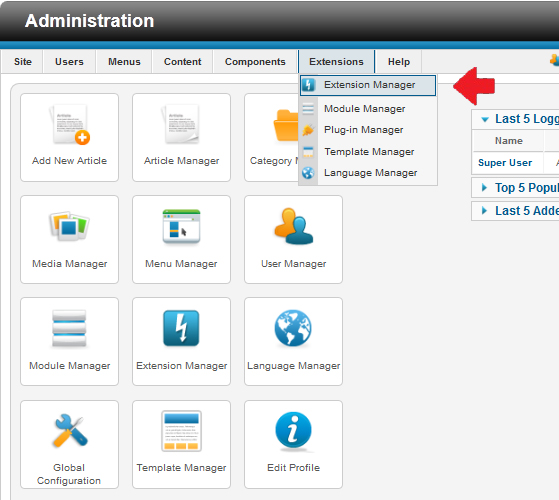 ---
We are more than happy to host and support your Joomla application in one of our in house and partnered servers existing across the globe.