Our superior solutions minimise the risk and helps in reduction of cost and complexity for your IT, enabling a competitive edge over your peers.
---
INDUSTRY SOLUTIONS
Our industry specific solutions helps in implementing best in class industry specific applications enabling to address industry specific requirements of a segment and unique requirements of a distinct industry segments.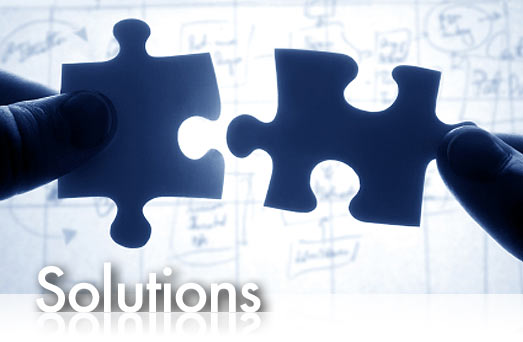 ---
CLOUD SOLUTIONS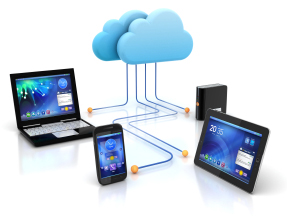 Cloud products is the limit for our hardware and software cloud products associate with us creating and presenting your next generation cloud application to public. Currently we support below cloud solutions.
Software as a Service (SaaS).
Infrastructure as a Service (IaaS).
---
BUSINESS SOLUTIONS
Accelerate your business by choosing our business solutions. Penetrate into new markets with the help of Nanomite apps. See the heights by enhancing your business operations with Nanomite. Currently we support below business solutions.
CRM.
Help desk.
LMS.
E-commerce.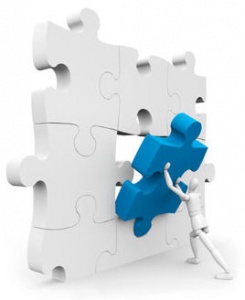 ---
Our industry specific solutions helps in implementing best in class industry specific applications enabling to address industry specific requirements of a segment and unique requirements of a distinct industry segments