Infrastructure as a service (IaaS) is a standardized, highly automated offering, where compute resources, complemented by storage and networking capabilities are owned and hosted by a service provider and offered to customers on-demand.
Customers are able to self-provision this infrastructure, using a Web-based graphical user interface that serves as an IT operations management console for the overall environment. API access to the infrastructure may also be offered as an option.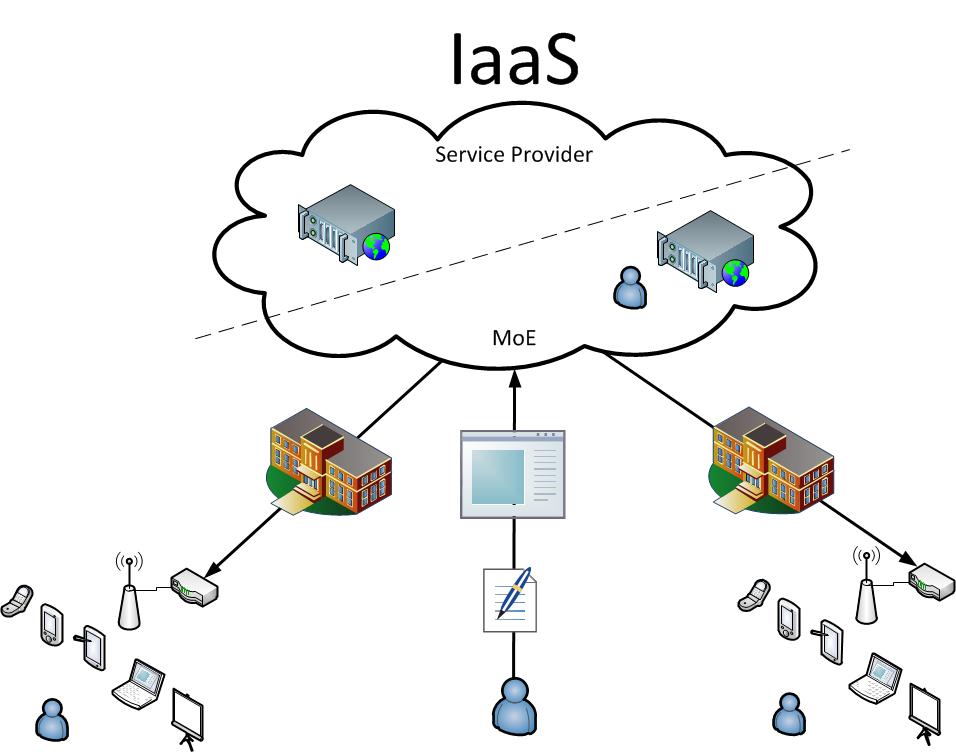 ---
Why Choose IaaS?
Utility computing service and billing model.
Automation of administrative tasks.
Dynamic scaling on need basis.
Desktop virtualization.
---
Nanomite offers several pre-built solutions in below areas
Virtual Private Servers
Email Servers
Desktop Virtulization